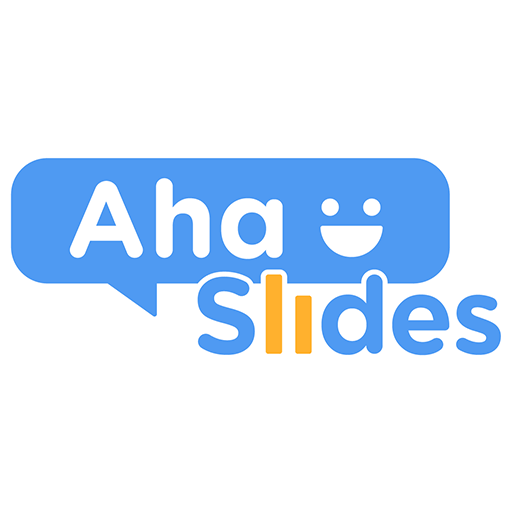 AhaSlides
Interactive presentations for your meetings, classroom, trivia nights. AhaSlides makes it easy to add polls, live charts, fun quizzes, engaging Q&A sessions to your presentation.
Alternatives to AhaSlides for windows
Do you know of more AhaSlides Alternatives?
Similar Alternatives
AhaSlides Alternatives
In this list you find AhaSlides Alternatives for various platforms. All alternatives are generated by people like yourself. No AI, machine learning or randomness is used to list and rank the best alternatives for AhaSlides.
List Last Updated:
22/02/2021 (4 months ago)