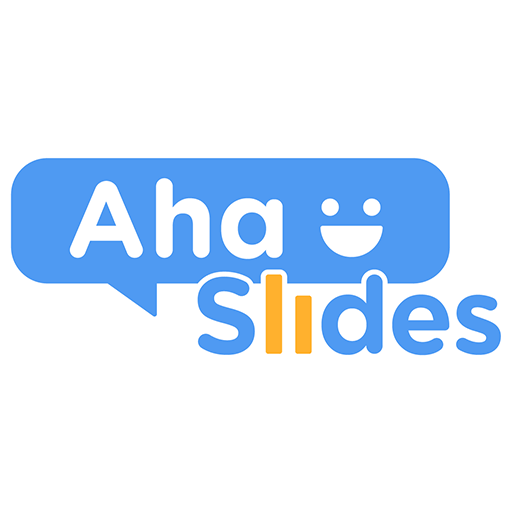 AhaSlides
Interactive presentations for your meetings, classroom, trivia nights. AhaSlides makes it easy to add polls, live charts, fun quizzes, engaging Q&A sessions to your presentation.
free Alternatives to AhaSlides
With Google Slides you can create interactive presentations in the cloud. Google Slides is a web-based, collaborative presentation program that allow you and your team to create slides together, for your next presentation. Google Slides integrates with and work seamlessly with other Google products such as Google Docs, Google Sheets, Google Drawings, Google Forms, Google Sites, and Google Keep. Allowing you to work cross-platform and cross-application with your team within the Google ecosystem.
Suggested by
Cassie
With SlideCaptain you can create modern presentations with HTML5, CSS3, full page fluid layouts in your browser.
Suggested by
Lisa Mendes
Do you know of more AhaSlides Alternatives?
Similar Alternatives
AhaSlides Alternatives
In this list you find AhaSlides Alternatives for various platforms. All alternatives are generated by people like yourself. No AI, machine learning or randomness is used to list and rank the best alternatives for AhaSlides.
List Last Updated:
22/02/2021 (4 months ago)