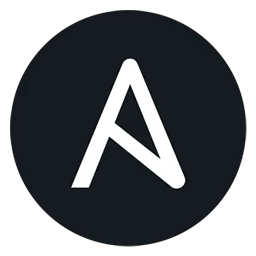 Ansible
Ansible is an open-source software provisioning, configuration management, and application-deployment tool. With Ansible you can streamline your deployment process, allowing you to roll out enterprise scale applications with the bush of a button or a command via the terminal. Ansible itself is written in Python and has a minimal learning curve, allowing you to build simple setup procedures that can manage all of your CI/CD needs.
Alternatives to Ansible for saas
Chef is one of the most widely-used Configuration Management tools on the market today. With Chef you can automate process and recurring tasks across multiple servers and deceives. Chef is provided as a free, open source tool along side an hosted, enterprise offering for corporation looking for enterprise features and dedicated support. Developers and DevOps across the globe trust Chef to automate task, improve security and simplify workflows.
Suggested by
Vanilla
Terraform is an open-source infrastructure as code software tool created by HashiCorp. It allows infrastructure to be expressed as code in a simple, human readable language called HCL (HashiCorp Configuration Language). The Terraform CLI automatically reads configuration files and provides an execution plan of changes, which can be reviewed for safety and then applied and provisioned.
Suggested by
Maria Gomez
Do you know of more Ansible Alternatives?
Similar Alternatives
Ansible Alternatives
In this list you find Ansible Alternatives for various platforms. All alternatives are generated by people like yourself. No AI, machine learning or randomness is used to list and rank the best alternatives for Ansible.
List Last Updated:
28/01/2021 (3 months ago)