Best Room Booking System
Recommendations: 3 |
Last Updated: May 10, 2023 (2 weeks, 5 days)
MIDAS is a leading room booking and resource system trusted by organizations and businesses of all shapes and sizes around the world. MIDAS software is available as either a cloud hosted SaaS (Software as a Service) solution, or as a self-hosted "on-premises" solution where it may be downloaded, installed, and run from your own server.
👍 Most people think this is a good recommendation.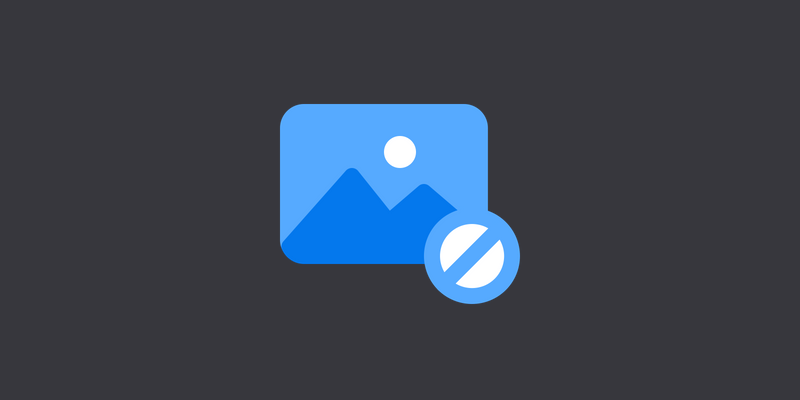 Offices, co-working spaces, universities, sports venues, studios & churches are just some of the places that manage the use of their rooms, courts, studios, halls and all other 'spaces' with Skedda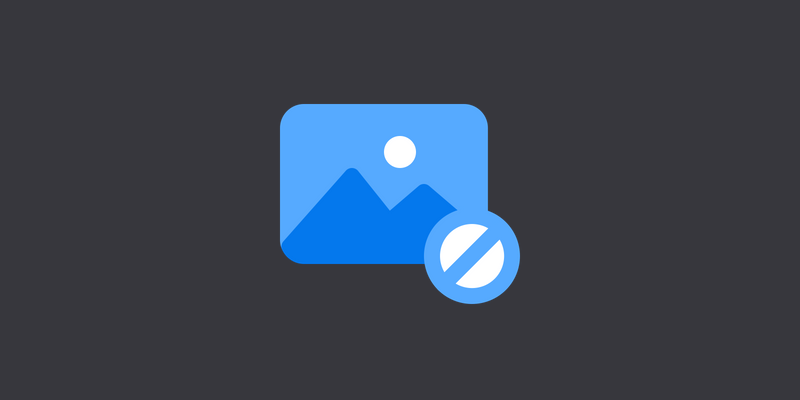 YArooms is a web based booking software package that makes it easy for you to manage rooms and...