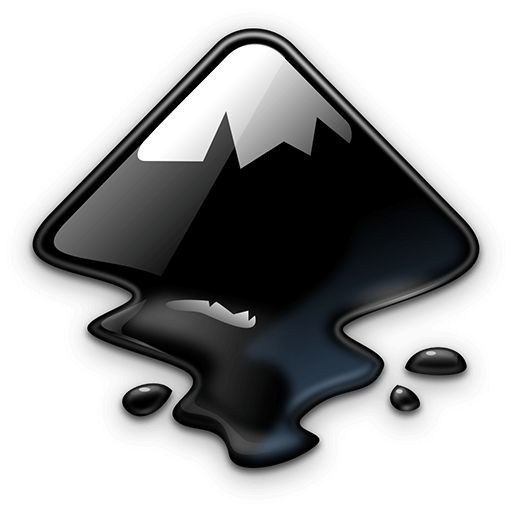 Inkscape
A free and open-source vector graphics editor developed by macOS, Linux and Windows. Inkscape provides a rich set of features and is widely used for both artistic and technical illustrations such as cartoons, clip art, logos, typography, diagramming and flowcharting. With Inkscape you can work on Scalable Vector Graphics (SVG) with a modern and intuitive UI and UX loved by many in the open-source community.
Alternatives to Inkscape
Do you know of more Inkscape Alternatives?
Similar Alternatives
Inkscape Alternatives
In this list you find Inkscape Alternatives for various platforms. All alternatives are generated by people like yourself. No AI, machine learning or randomness is used to list and rank the best alternatives for Inkscape.
List Last Updated:
16/02/2021 (3 months ago)