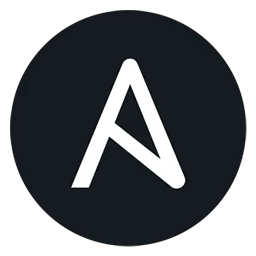 Ansible
Ansible is an open-source software provisioning, configuration management, and application-deployment tool. With Ansible you can streamline your deployment process, allowing you to roll out enterprise scale applications with the bush of a button or a command via the terminal. Ansible itself is written in Python and has a minimal learning curve, allowing you to build simple setup procedures that can manage all of your CI/CD needs.
Pros & Cons of Ansible
No pro or con has yet been added to this product
Add a Pro or Con
Only members can post Pros & Cons
Creating your profile only takes a matter of seconds, or login with an existing account.
Discover the pros and cons of Ansible and what other people have found to be an advantage or disadvantage when using the software. Currently no opinions have been posted. Have you used, or are using Ansible, if so, how was your experience?