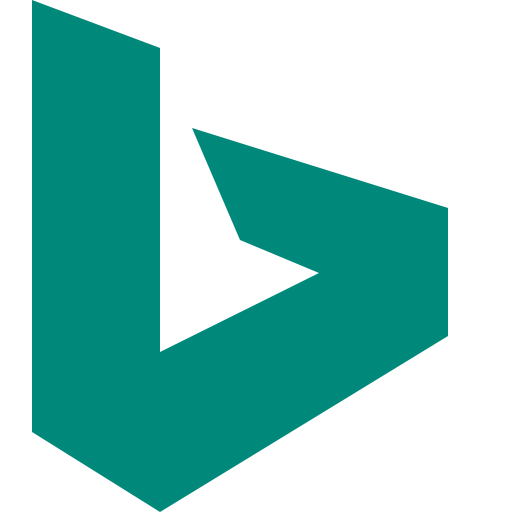 Bing
Bing is a web search engine created by Microsoft. Much like Google Search, Bing provides a variety of services including web search, video search, image search and maps related products. With Bing, users can search the web in a quick and refined manner. All results are indexed and ranked by Bing on Microsft Azure cloud infrastructure.
Alternatives to Bing
Do you know of more Bing Alternatives?
Similar Alternatives
Bing Alternatives
In this list you find Bing Alternatives for various platforms. All alternatives are generated by people like yourself. No AI, machine learning or randomness is used to list and rank the best alternatives for Bing.
List Last Updated:
13/01/2021 (5 months ago)