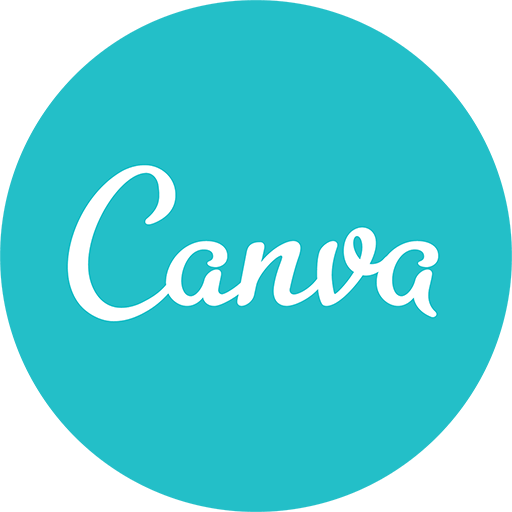 Canva
Canva is a web-based design tool that can be used to create design for the web, social media and print. People looking to create thumbnails, covers, posters, flyers and other presentations will find Canva easy to use.
Alternatives to Canva
Do you know of more Canva Alternatives?
Similar Alternatives
Canva Alternatives
In this list you find Canva Alternatives for various platforms. All alternatives are generated by people like yourself. No AI, machine learning or randomness is used to list and rank the best alternatives for Canva.
List Last Updated:
16/02/2021 (3 months ago)