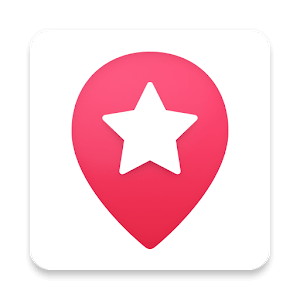 Facebook Local
With Facebook Local you can discover place and events near you.
Alternatives to Facebook Local
With Meetup you can discover the things you love and meetup with people with similar interest online or in person. People use Meetup to build a career network, share interests and ideas in communities and create personal brands and social awreness around topics. Anyone can create events with Meetup and expand their network and knowledge with the help of others. The Meetup app is avalible in your web browser and for Android and iOS.
Suggested by
Sherpa
Do you know of more Facebook Local Alternatives?
Similar Alternatives
Facebook Local Alternatives
In this list you find Facebook Local Alternatives for various platforms. All alternatives are generated by people like yourself. No AI, machine learning or randomness is used to list and rank the best alternatives for Facebook Local.
List Last Updated:
28/10/2020 (6 months ago)