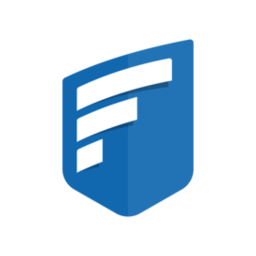 FileCloud
FileCloud is an enterprise-grade file sharing, backup, syncronization service that can be self-hosted on-premise or managed in the cloud. FileCloud gives the customer complete data ownership and full control via its governance model that allow system administrators to monitor events and receive alerts on What, Who, When and How files where changed or interacted with. FileCloud has received the Gartner Peer Insights Customers' Choice Distinction for the second consecutive time, and is the #1 choice for companies looking for complete control over their data.
Alternatives to FileCloud
Do you know of more FileCloud Alternatives?
Similar Alternatives
FileCloud Alternatives
In this list you find FileCloud Alternatives for various platforms. All alternatives are generated by people like yourself. No AI, machine learning or randomness is used to list and rank the best alternatives for FileCloud.
List Last Updated:
27/01/2021 (3 months ago)