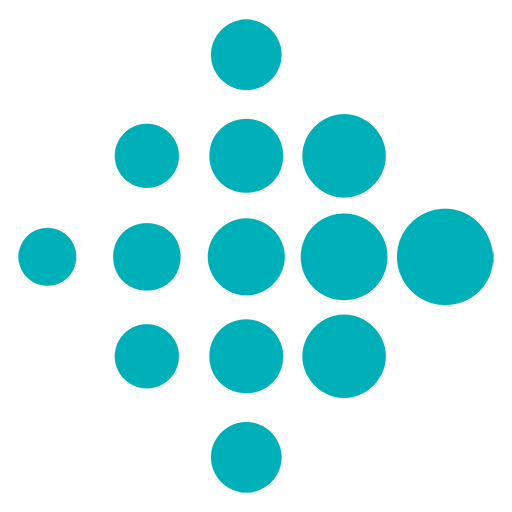 fitbit
Track your all-day activity, workouts and health with Fitbit. It's an application that is used in combination with Fitbit physical trackers and smartwatches that allow people to live a healthier and more active life.
Alternatives to fitbit
Connect seamlessly with your Garmin devices using Garmin Connect a tool for tracking, analyzing and sharing health and fitness activities from your Garmin device. No matter how you move, Garmin Connect can be used to track your running, walking, cycling, swimming, skiing and more. All data collected can be viewed in the Garmin Connect app, on your mobile device or in the browser.
Suggested by
Samantha
Do you know of more fitbit Alternatives?
Similar Alternatives
fitbit Alternatives
In this list you find fitbit Alternatives for various platforms. All alternatives are generated by people like yourself. No AI, machine learning or randomness is used to list and rank the best alternatives for fitbit.
List Last Updated:
30/11/2020 (5 months ago)