Built-in caching system
Caching is an integral feature of Grav that has been baked in from the start. The caching mechanism that Grav employs is the primary reason Grav is as fast as it is. This is achieved with the Doctrine Cache library which support various caching backends including APCu, Memcache, Redis and WinCache.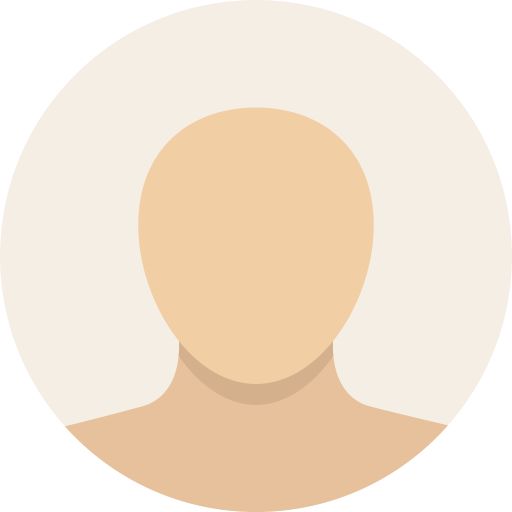 Chronode
1 week, 3 days ago
One install of Grav can run multiple websites
With Grav's multisite setup you can create and manage a network of multiple websites, all running on a single installation of Grav.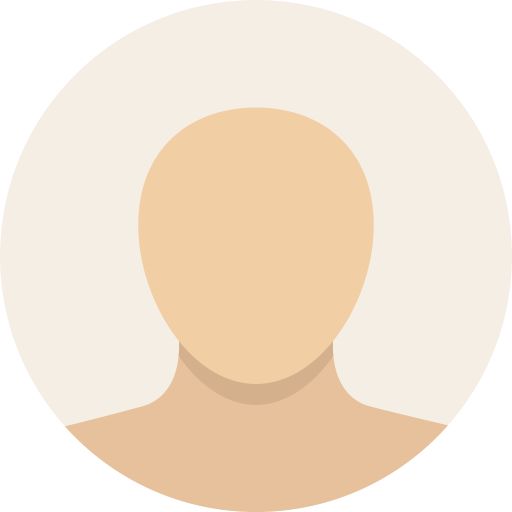 Chronode
1 week, 3 days ago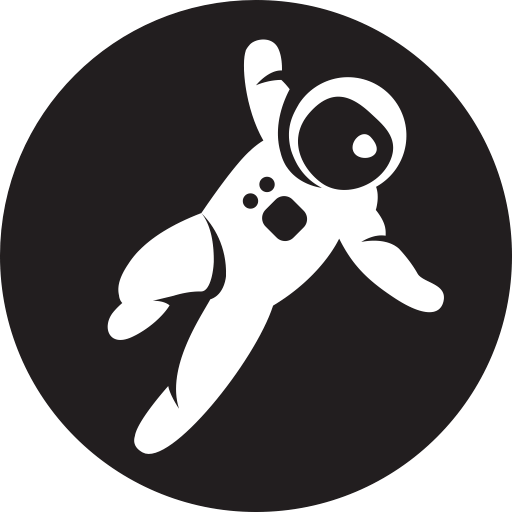 Grav
Grav is a modern free and open source flat-file content management system. With Grav, you can publish content and build sites in a fast, flexible and simple manner with the file-based web platform. Grav requires zero installation and is just an zip archive that can be extracted to start using the CMS. Grave also comes with a powerful package management system that allow you to extend the feature set of Grav CMS. With the package management system you can install and upgrade themes and plugins written specifically for Grav. The software is written in PHP and released fully free and open-source under the MIT License.
Grav Pros & Cons
Discover the pros and cons of Grav and what other people have found to be an advantage or disadvantage when using the software. Currently no opinions have been posted. Have you used, or are using Grav, if so, how was your experience?
Pros & Cons Last Updated:
Tue 07 Sep 2021 (1 week, 3 days ago)
Have you used Grav?