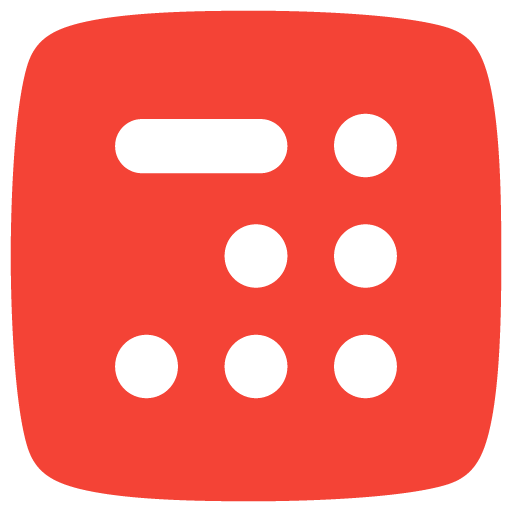 InShorts
InShorts delivers breaking news in 60 words or less, providing only the essential facts, for easy consumption. All news aggregated by InShorts comes from a variety of trusted source and is categorized by topics and location for easy discovery. Topics include business news, sports news, technology news, world news, entertainment and much more.
Alternatives to InShorts
Do you know of more InShorts Alternatives?
Similar Alternatives
InShorts Alternatives
In this list you find InShorts Alternatives for various platforms. All alternatives are generated by people like yourself. No AI, machine learning or randomness is used to list and rank the best alternatives for InShorts.
List Last Updated:
17/11/2020 (7 months ago)