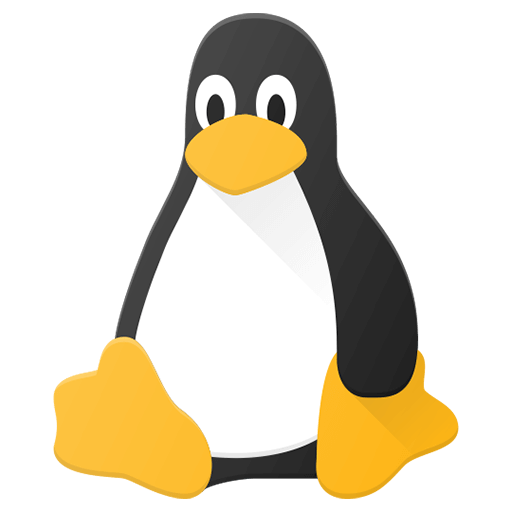 Linux
Linux is a family of free and open-source Unix-like operating systems based on the Linux kernel. Linux powers many things in the world today, from smartphones to cars, supercomputers and home appliances, home desktops to enterprise servers. Linux was first released in 1991 by Linus Torvalds as a free and open-source project. Today, Linux is typically packaged in a Linux distribution and released under different names. Some of the familiar being Android for mobile devices, or Debian, Fedora, or Ubuntu for desktop computers and servers.
Alternatives to Linux
FreeBSD is a free and open-source Unix-like operating system descended from the Berkeley Software Distribution. FreeBSD was first released as in 1993, and is today the most popular free and open-source BSD operating system on the market today. In total, FreeBSD accounts for more than 75% of the market. FreeBSD can be installed easily on most machines and is licensed under the permissive BSD License.
Suggested by
Freddie
Do you know of more Linux Alternatives?
Similar Alternatives
Linux Alternatives
In this list you find Linux Alternatives for various platforms. All alternatives are generated by people like yourself. No AI, machine learning or randomness is used to list and rank the best alternatives for Linux.
List Last Updated:
27/11/2020 (6 months ago)