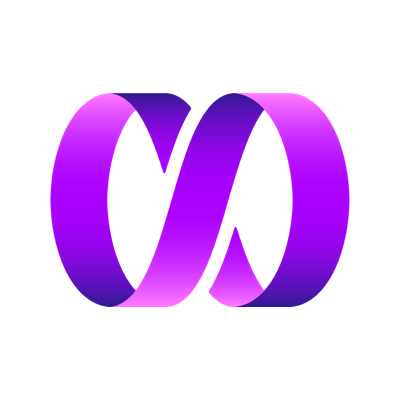 MemSQL
MemSQL is a free and open-source all-in-one relation database management system. The database lends itself for operational analytics and AI/ML-powered applications that requires fast data ingest, high performance queries and elastic scaling. MemSQL supports ANSI SQL and blended workloads, commonly referred to as translytical, HTAP, HOAP, and ATP workloads. The developer MemSQL Inc, also provides commercially hosted version of the database called MemSQL Helios, a cloud database-as-a-service.
Alternatives to MemSQL
Do you know of more MemSQL Alternatives?
Similar Alternatives
MemSQL Alternatives
In this list you find MemSQL Alternatives for various platforms. All alternatives are generated by people like yourself. No AI, machine learning or randomness is used to list and rank the best alternatives for MemSQL.
List Last Updated:
21/02/2021 (3 months ago)