System Resource Intesive
When using Cortana you will quickly realize that the tool takes up a lot of system resources, and the more Cortana learn about you and your patterns, the more resources Cortana will use.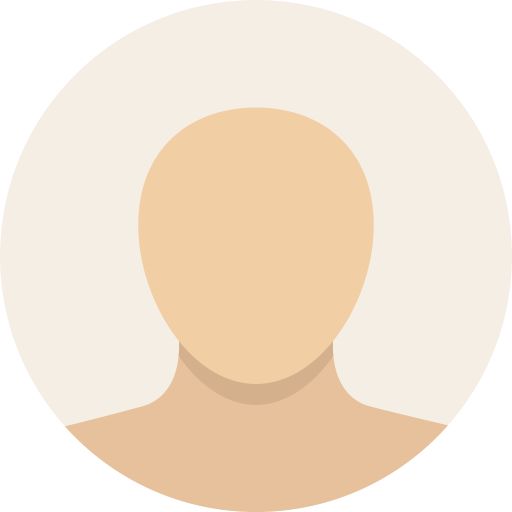 Clive
1 week, 3 days ago
Microsoft Cortana
Microsoft Cortana is a smart digital assistant that can support you by giving reminders, managing calendars, making calls, sending text messages and updating notes and lists or taking care of tasks. Microsoft Cortana works cross-platform and can integration with over 100 different apps and services within and outside of the Microsoft eco-system.
Microsoft Cortana Pros & Cons
Discover the pros and cons of Microsoft Cortana and what other people have found to be an advantage or disadvantage when using the software. Currently no opinions have been posted. Have you used, or are using Microsoft Cortana, if so, how was your experience?
Pros & Cons Last Updated:
Tue 07 Sep 2021 (1 week, 3 days ago)
Have you used Microsoft Cortana?