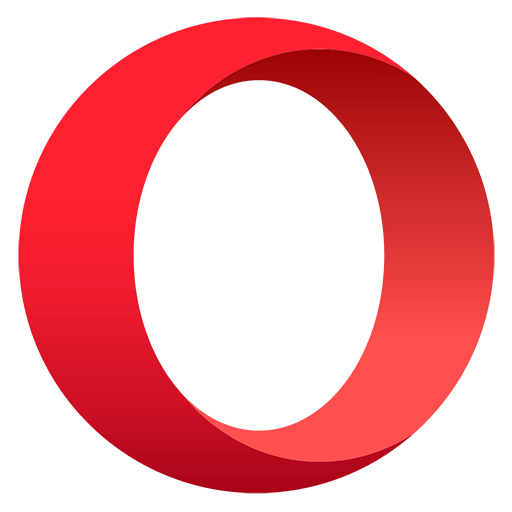 Opera
A free web browser for Android, iOS, macOS, Linux and Windows developed by the Norwegian company Opera Software. Opera is Chromium-based browser with a unique user interface that uses the Blink layout engine. With Opera users can browse in privacy with Opera's built-in VPN. Stay in touch with each other through the built-in messenger and browse in style with with dark and light themes, keyboard shortcuts, and favorite bookmarks.
Alternatives to Opera
Do you know of more Opera Alternatives?
Similar Alternatives
Opera Alternatives
In this list you find Opera Alternatives for various platforms. All alternatives are generated by people like yourself. No AI, machine learning or randomness is used to list and rank the best alternatives for Opera.
List Last Updated:
21/02/2021 (4 days ago)