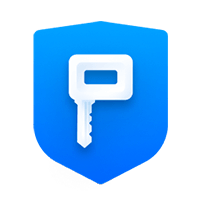 Passwarden
Passwarden is an easy and safe password manager. With Passwarden you can store your passwords and other important data protected by encryption. In addition to that, Passwarden offers you unlimited amount of devices per one account, secure data storing, AES-256 and ЕС р-384 encryption protocols, secure data sharing and duress mode.
Alternatives to Passwarden
Do you know of more Passwarden Alternatives?
Similar Alternatives
Passwarden Alternatives
In this list you find Passwarden Alternatives for various platforms. All alternatives are generated by people like yourself. No AI, machine learning or randomness is used to list and rank the best alternatives for Passwarden.
List Last Updated:
02/01/2021 (2 months ago)