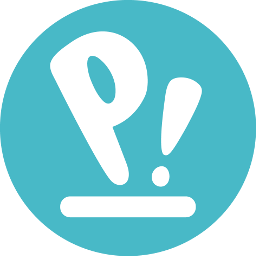 Pop!_OS
Pop!_OS is a free and open-source Linux operating system for STEM and creative professionals who use their computer as a tool to discover and create. Pop!_OS is openly developed and released by the Linux hardware manufacturer System76. With Pop!_OS you can unleash your potential on secure, reliable open source software. Pop!_OS is designed for fast navigation, easy workspace organization, and fluid, convenient workflow. Your operating system should encourage discovery, not obstruct it.
Alternatives to Pop!_OS
Do you know of more Pop!_OS Alternatives?
Similar Alternatives
Pop!_OS Alternatives
In this list you find Pop!_OS Alternatives for various platforms. All alternatives are generated by people like yourself. No AI, machine learning or randomness is used to list and rank the best alternatives for Pop!_OS.
List Last Updated:
30/01/2021 (3 months ago)