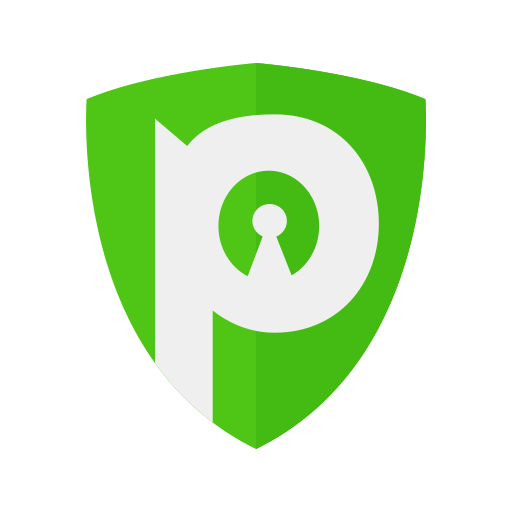 PureVPN
PureVPN is a UK-based VPN service that features kill switch and split tunneling. In total, PureVPN has more than 6,500 encrypted VPN servers and 300,000 anonymous IPs across the globe. The service allow you to choose from 4 different types of activities (Stream, Internet Freedom, Security/Privacy, and File Sharing) and tailor your current connection accordingly.
Alternatives to PureVPN
Do you know of more PureVPN Alternatives?
Similar Alternatives
PureVPN Alternatives
In this list you find PureVPN Alternatives for various platforms. All alternatives are generated by people like yourself. No AI, machine learning or randomness is used to list and rank the best alternatives for PureVPN.
List Last Updated:
19/12/2020 (2 months ago)