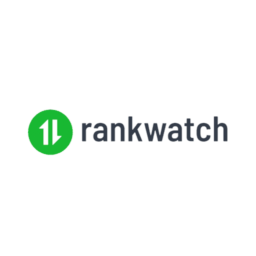 Rankwatch
Rankwatch delivers actionable data on rankings, backlinks, and SERP competitors to multiply your organic traffic. As most SEO's and website owners know, ensuring improvements in search engine visibility can be a tedious task. Rankwatch simplifies it by providing tools for rank tracking, competitor analisys, site audits, backlink analisys keyword research and hidden ranking opertunities.
Alternatives to Rankwatch
Do you know of more Rankwatch Alternatives?
Similar Alternatives
Rankwatch Alternatives
In this list you find Rankwatch Alternatives for various platforms. All alternatives are generated by people like yourself. No AI, machine learning or randomness is used to list and rank the best alternatives for Rankwatch.
List Last Updated:
22/12/2020 (5 months ago)