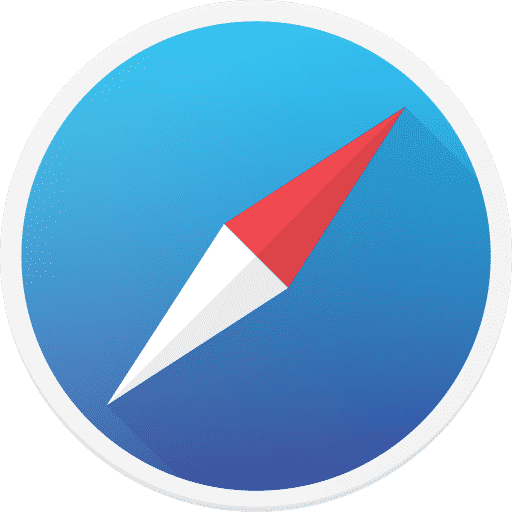 Safari
Safari is a fast and energy efficient web browser developed specifically for the Apple eco-system. The Safari browser provides all necessary tools to browse the web efficiently and comes with built-in privacy features. Safari also integrate well with existing Apple products such as Apple Pay which let's you pay safely online. You can also sync browsing history and bookmarks between macOS and iOS keeping your browsing experience alive across devices.
Alternatives to Safari
Do you know of more Safari Alternatives?
Similar Alternatives
Safari Alternatives
In this list you find Safari Alternatives for various platforms. All alternatives are generated by people like yourself. No AI, machine learning or randomness is used to list and rank the best alternatives for Safari.
List Last Updated:
21/02/2021 (3 months ago)