Top pros of using SEOScrum
The prominent Key strengths of SEOScrum
Top cons of using SEOScrum
In total 2 Pros and Cons for SEOScrum has been submitted so far, in which 2 where positive and 1 was negative. The highest rated or deemed most accurate Pros & Cons was submitted by the users
SEOScrum
and
SEOScrum
.
The prominent Key strengths of SEOScrum
Project management Prioritize SEO project Tasks. Manage Tasks. Review Results. Site Audit. Team Collaboration. Client Management Monitoring of SERP ranking. Keyword Research and Explorer Technical SEO Processes. Backlinks monitoring. Resource management. Analytics and Reporting. Nested Subtasks and Time tracking. Deadline Management. This platform adeptly fulfills a multitude of important functions in the SEO realm as well.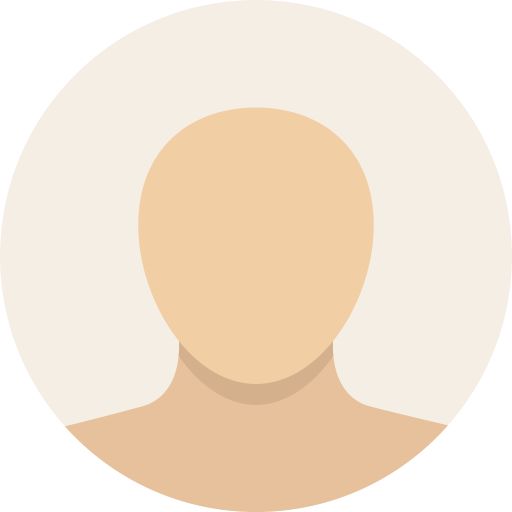 SEOScrum
4 weeks ago
Drawbacks of SEOScrum
No Free plan Limited Time Trial Plan Purely designed for the SEO industry No Mobile application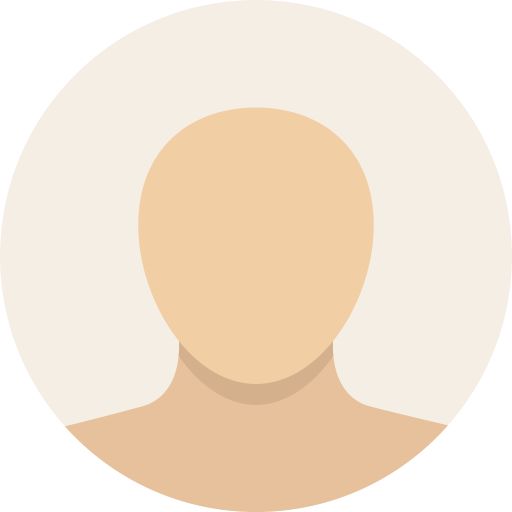 SEOScrum
4 weeks ago
Information found on this page is crowd-sourced by the community and contains the most agreed upon SEOScrum Pros and Cons. Which allows you to determine advantages and disadvantages of using SEOScrum and pinpoint SEOScrum's strengths and weaknesses. Anyone that have used SEOScrum can post their own views of the software, vote on the accuracy of other users claims, and help more people is the process of doing so.
This page was last updated on Wed 01 Nov 2023 (4 weeks ago).