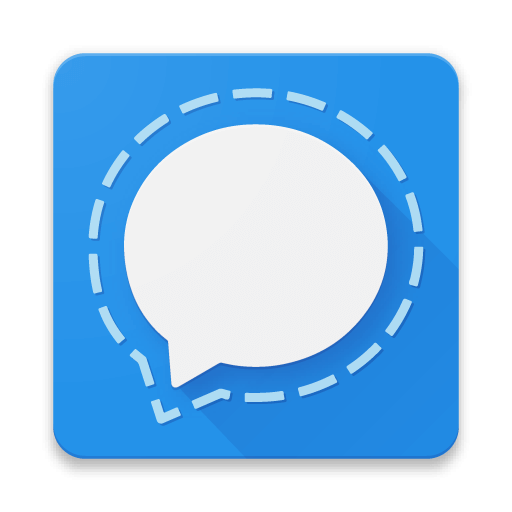 Signal
Signal is a cross-platform encrypted messaging application that has a strong focus on privacy. The application is developed by Signal Messenger LLC and provides users with features like one-to-one and group messages, which can include files, voice notes, images and videos. The software is famous for being used by the whistleblower and privacy advocate Edward Snowden who once said "I use Signal every day, it is the most scalable encryption tool we have".
Alternatives to Signal
Do you know of more Signal Alternatives?
Similar Alternatives
Signal Alternatives
In this list you find Signal Alternatives for various platforms. All alternatives are generated by people like yourself. No AI, machine learning or randomness is used to list and rank the best alternatives for Signal.
List Last Updated:
09/02/2021 (3 months ago)