Top pros of using Simply CRM
Easy to work with Simply
Great for your routine business growth
Nicely coded, well designed tool
A Sophisticated interface and layout
Cool features, excellent handling
A great alternative to choose from many
A tool to simplify your offerings
Satisfied with CRM's performance
A tool that helps your business endlessly
Simply is a valuable and efficient CRM tool
Top cons of using Simply CRM
In total 26 Pros and Cons for Simply CRM has been submitted so far, in which 2 where positive and 1 was negative. The highest rated or deemed most accurate Pros & Cons was submitted by the users
arfamorishad
,
xaviervitte
and
annarose10
.
Easy to work with Simply
Simply uses super interface and connections. It's been almost a year as a Simply user and we're doing great with it.
arfamorishad
1 year, 6 months ago
Great for your routine business growth
The main goal is to structure the contacts for better optimization in the business processes. We have simplified the contact sharing, meetings, and call scheduling using Simply.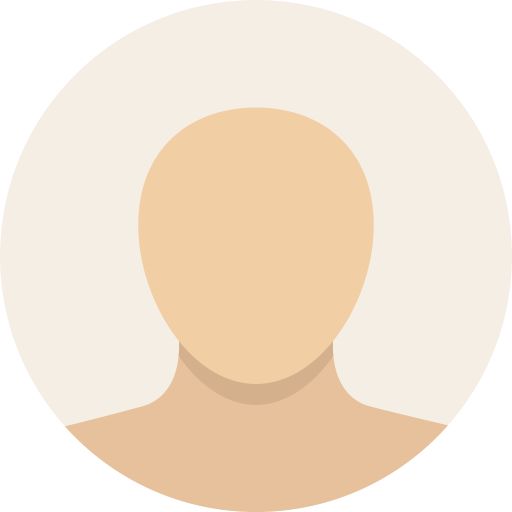 xaviervitte
1 year, 8 months ago
Nicely coded, well designed tool
Simply CRM is basically a single stop shop for your business needs. I use it in my office everyday, and we can customize different modules based on the growing needs and demands of our company.
annarose10
1 year, 5 months ago
A Sophisticated interface and layout
Excellent tool that helps you drive more leads through organized environment and through a system that truly works.
andrewduke
1 year, 3 months ago
Cool features, excellent handling
Simply CRM is a tool to merge all your business tasks into one board. This allows the business owners to handle their sales and marketing in a decent and sophisticated way.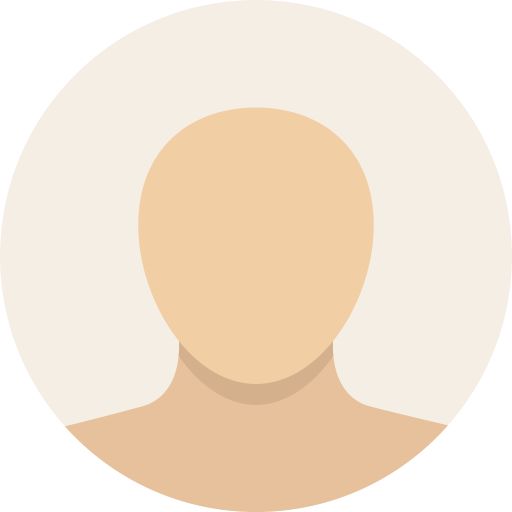 walshedward10
1 year, 6 months ago
A great alternative to choose from many
Simply is not only helping us in making our business preferences but it also helps in achieving timely connection for the events and auto respondents. A good choice out of available options for the pricing and features.
courtneythomas56
1 year, 5 months ago
A tool to simplify your offerings
A resource that can let you accomplish all your business goals in a single dashboard. You can achieve your targets whether it's related to client interaction or it's related to your internal departments. Communication is a key and this tool is your key finder. Try and assess it for a complete evaluation.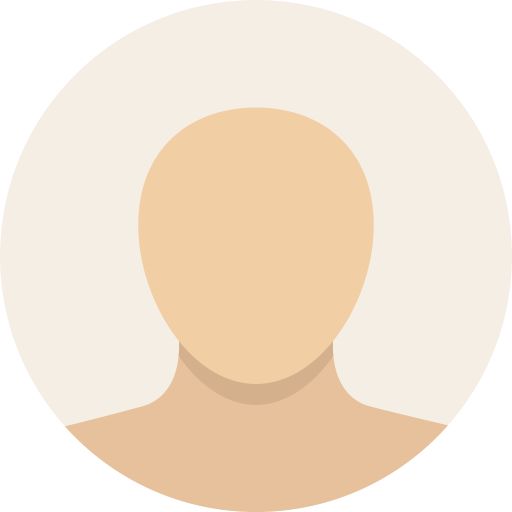 lucyflemming
1 year, 8 months ago
Satisfied with CRM's performance
My favorite section of Simply is the dashboard widgets and reporting layout. It helps to ensure all our departments can share and compare data points easily and make it easy for our team to evaluate our business development and marketing efforts.
dhaniho
1 year, 4 months ago
A tool that helps your business endlessly
A resource that can achieve your goal on a timely basis. Simply provides excellent throughput and up all the time. There are n number of advantages on why you should go for it in your business. The only thing you will find is an average pricing option and it's good as well. Overall, you should give Simply a try to see how it handles your business processes.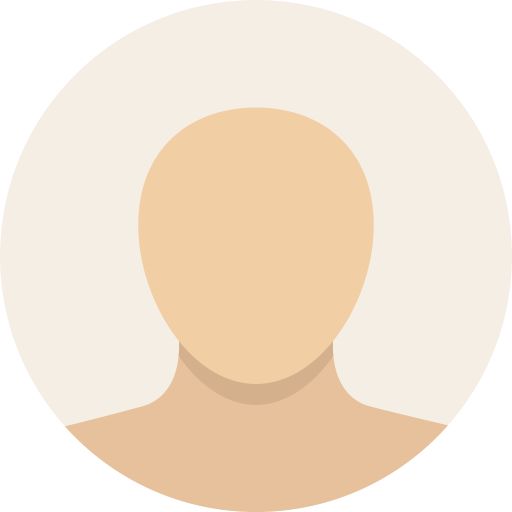 perinhdaji
1 year, 9 months ago
Simply is a valuable and efficient CRM tool
Easy to work with Simply tool as it performs really cool. The only thing that we need to work on is for it's social media integration in our specific case. Overall, Simply worked well for other processes including business contact management and re connection for the marketing and event scheduling. Our sales pro is receiving good response and he can check the same via visual pipeline management and other tracking tools.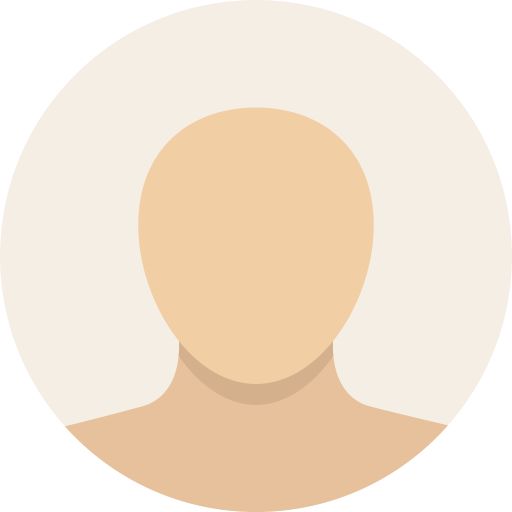 frankguilbertnexa
1 year, 10 months ago
Information found on this page is crowd-sourced by the community and contains the most agreed upon Simply CRM Pros and Cons. Which allows you to determine advantages and disadvantages of using Simply CRM and pinpoint Simply CRM's strengths and weaknesses. Anyone that have used Simply CRM can post their own views of the software, vote on the accuracy of other users claims, and help more people is the process of doing so.
This page was last updated on Mon 21 Nov 2022 (2 months, 2 weeks ago).