Top pros of using Taxi App By Zipprr
Pros of Taxi App By Zipprr:
Top cons of using Taxi App By Zipprr
Cons of Taxi App By Zipprr:
In total 2 Pros and Cons for Taxi App By Zipprr has been submitted so far, in which 2 where positive and 1 was negative. The highest rated or deemed most accurate Pros & Cons was submitted by the users
radhakrishnan
and
radhakrishnan
.
Pros of Taxi App By Zipprr:
Convenience: Offers a user-friendly interface for quick and hassle-free taxi booking. Real-time Tracking: Allows users to track their drivers in real-time, ensuring transparency and peace of mind. Cashless Payments: Provides secure and convenient cashless payment options, eliminating the need for physical cash. Reliable Service: Ensures reliable and prompt pick-ups, minimizing waiting times for users. Transparent Pricing: Displays clear fare breakdowns, allowing users to understand the cost before confirming the ride. Driver Ratings: Enables users to rate and review drivers, promoting accountability and maintaining service quality. Ride History: Stores ride history for easy reference and expense tracking. Multiple Language Support: Offers language options to cater to diverse user preferences. Customer Support: Provides responsive customer support to address any queries or issues promptly. Constant Updates: Regular updates and improvements to enhance the user experience.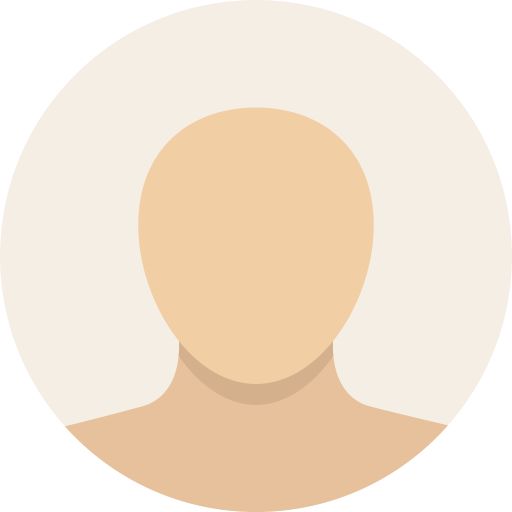 radhakrishnan
3 months, 1 week ago
Cons of Taxi App By Zipprr:
Availability: The service may be limited to certain cities or regions, potentially restricting access in some areas. Network Connectivity: Relies on stable internet connectivity for seamless usage, which can be a limitation in areas with poor coverage. Surge Pricing: During peak hours or high-demand periods, prices may increase due to surge pricing.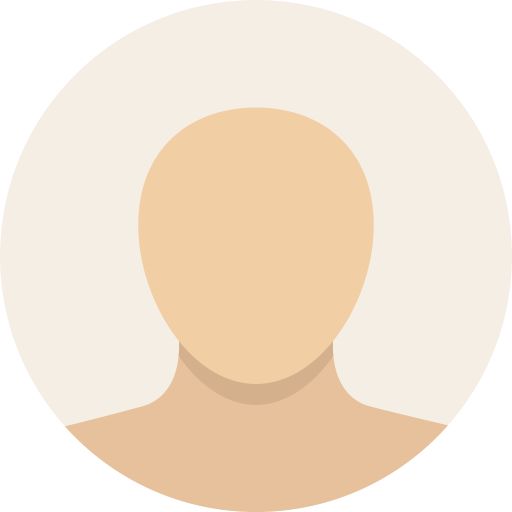 radhakrishnan
3 months, 1 week ago
Information found on this page is crowd-sourced by the community and contains the most agreed upon Taxi App By Zipprr Pros and Cons. Which allows you to determine advantages and disadvantages of using Taxi App By Zipprr and pinpoint Taxi App By Zipprr's strengths and weaknesses. Anyone that have used Taxi App By Zipprr can post their own views of the software, vote on the accuracy of other users claims, and help more people is the process of doing so.
This page was last updated on Mon 19 Jun 2023 (3 months, 1 week ago).