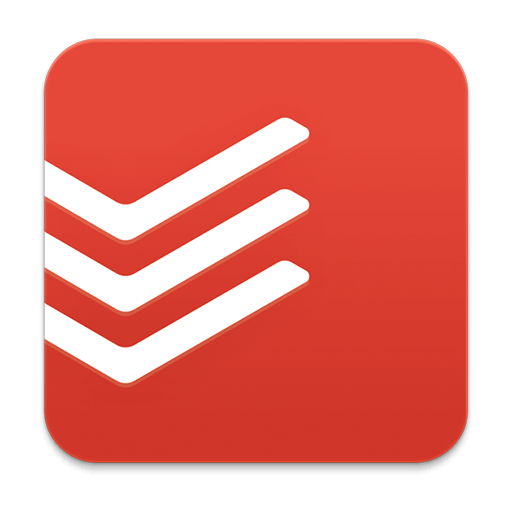 Todoist
Over 25 million people and teams use Todoist to plan, organize and collaborate on projects. Todoist is a cloud-based, project management and task application available cross-platform. Whether you are on the run or in-front of a desktop Todoist got you covered with native applications for macOS, Linux, iOS and Android, and browser extensions for Chrome, Firefox and Safari.
Alternatives to Todoist
Do you know of more Todoist Alternatives?
Similar Alternatives
Todoist Alternatives
In this list you find Todoist Alternatives for various platforms. All alternatives are generated by people like yourself. No AI, machine learning or randomness is used to list and rank the best alternatives for Todoist.
List Last Updated:
03/02/2021 (3 months ago)