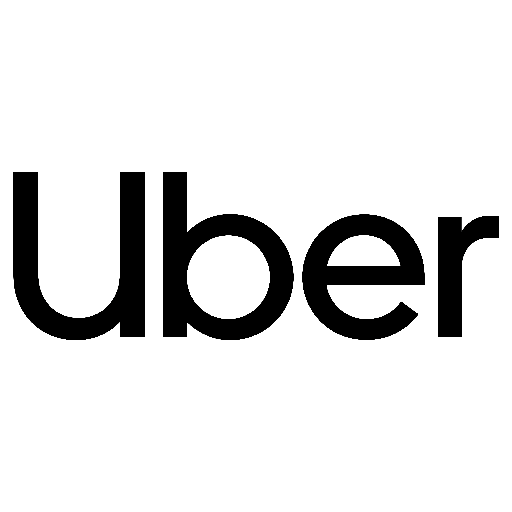 Uber
Uber is a software for
Alternatives to Uber
Lyft is a ridesharing service based in California, it offers vehicles for hire motorized scooters, a bicycle-sharing system, and food delivery. With the Lyft app, available on Android and iOS, you can match with a nearby driver who will pick you up and take you where you want to go. Just tap request and a driver and the application takes care of the rest.
Suggested by
Jenna
Do you know of more Uber Alternatives?
Similar Alternatives
Uber Alternatives
In this list you find Uber Alternatives for various platforms. All alternatives are generated by people like yourself. No AI, machine learning or randomness is used to list and rank the best alternatives for Uber.
List Last Updated:
25/10/2020 (6 months ago)