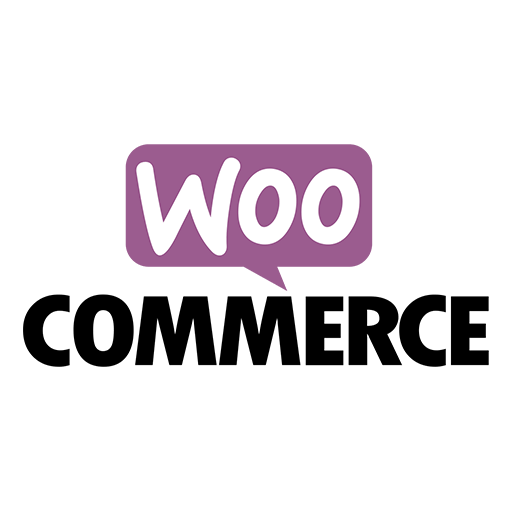 WooCommerce
WooCommerce is a developer friendly open-source e-commerce plugin for WordPress. With WooCommerce it is easy to setup an e-commerce solution for your WordPress powered site. The plugin comes with a pre-built REST API and community built extensions that can further improve and extend your online store.
Alternatives to WooCommerce
Do you know of more WooCommerce Alternatives?
Similar Alternatives
WooCommerce Alternatives
In this list you find WooCommerce Alternatives for various platforms. All alternatives are generated by people like yourself. No AI, machine learning or randomness is used to list and rank the best alternatives for WooCommerce.
List Last Updated:
26/01/2021 (4 months ago)