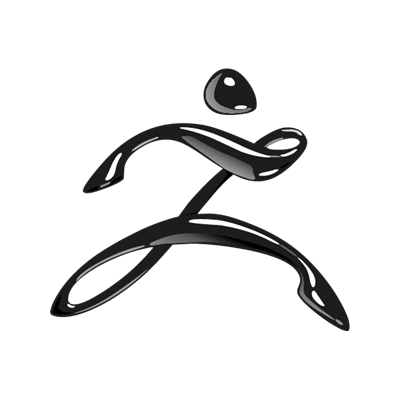 ZBrush
ZBrush sets the industry standard for digital sculpting and painting. It's an art tool created by artists, for artists, that allows you to create 3D objects, manipulate, scale, rotate and move as well as performing Boolean add, subtract and cut operations on them. ZBrush is used across industries by film studios, game developers, toy/collectible makers, jewelry designers, automotive designers, aviation designers, illustrators, advertisers, scientists and more.
Alternatives to ZBrush
Do you know of more ZBrush Alternatives?
Similar Alternatives
ZBrush Alternatives
In this list you find ZBrush Alternatives for various platforms. All alternatives are generated by people like yourself. No AI, machine learning or randomness is used to list and rank the best alternatives for ZBrush.
List Last Updated:
23/12/2020 (5 months ago)