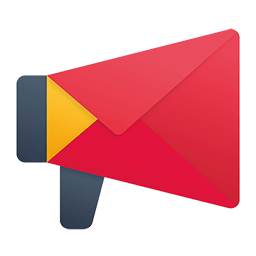 Zoho Campaigns
Zoho Campaigns is an email marketing software that drives sales. It allows you to create, send, and track email campaigns that help you build a strong customer base. Zoho Campaigns provides beautiful email templates, an easy-to-use email template editor, and automation tools to real-time analytics.
Alternatives to Zoho Campaigns
Do you know of more Zoho Campaigns Alternatives?
Similar Alternatives
Zoho Campaigns Alternatives
In this list you find Zoho Campaigns Alternatives for various platforms. All alternatives are generated by people like yourself. No AI, machine learning or randomness is used to list and rank the best alternatives for Zoho Campaigns.
List Last Updated:
08/01/2021 (3 months ago)