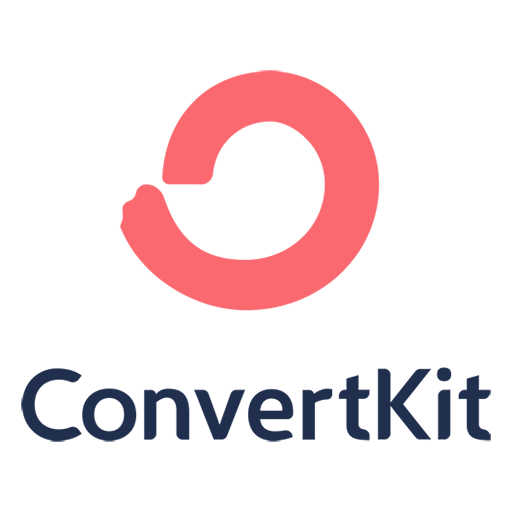 ConvertKit
ConvertKit is an email marketing automation tool and platform used by over 100,000 creators. With ConvertKit you can grow your audience by turning casual visitors into subscribers and then keep in contact with them via email. ConverKit provides tools to capture social media followers, YouTube viewers and blog readers into your marketing funnel. When it is time to communicate with your audience, ConverKit got you covered by providing tools that let you segment and personalize your message. While also providing unique email templates that can be manipulated and improved with a drag & drop interface. ConvertKit also integrate with third-party software such as Zapier, Shopify, Gleam and many, many more.
Alternatives to ConvertKit
Do you know of more ConvertKit Alternatives?
Similar Alternatives
ConvertKit Alternatives
In this list you find ConvertKit Alternatives for various platforms. All alternatives are generated by people like yourself. No AI, machine learning or randomness is used to list and rank the best alternatives for ConvertKit.
List Last Updated:
08/01/2021 (2 months ago)