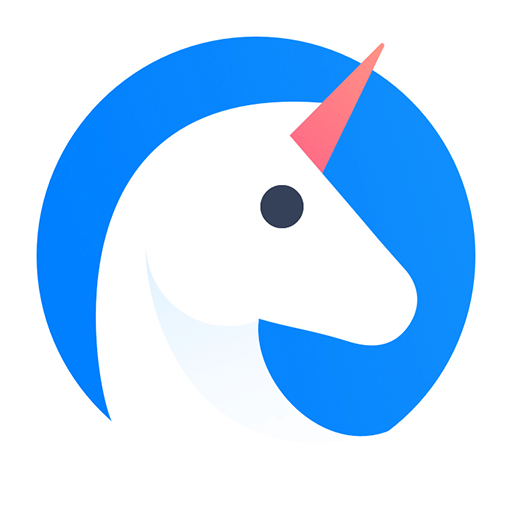 Launchaco
Launchaco is a web-based tool that allows you to build a website for your startup. With Launchaco you can have your domain setup, logo created and website built in a matter of mintutes.
Alternatives to Launchaco
Do you know of more Launchaco Alternatives?
Similar Alternatives
Launchaco Alternatives
In this list you find Launchaco Alternatives for various platforms. All alternatives are generated by people like yourself. No AI, machine learning or randomness is used to list and rank the best alternatives for Launchaco.
List Last Updated:
07/02/2021 (3 months ago)