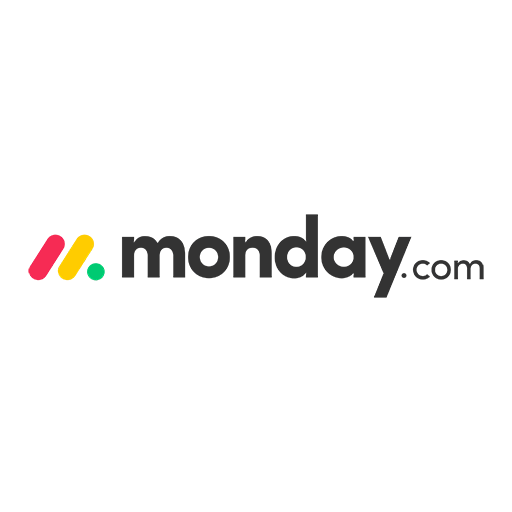 Monday.com
Monday.com is a web-based project management tool, helps teams plan together efficiently and execute projects that deliver results on time. The tool provides time tracking, automated notifications, customizable workflows, dependencies, timeline views and integrations with third-party apps. Onboarding is done in an easy-to-understand fashion and get everybody up-to-speed quickly. With Monday.com team members can manage their work their own way while simultaneously striving towards a common goal.
Alternatives to Monday.com
Do you know of more Monday.com Alternatives?
Similar Alternatives
Monday.com Alternatives
In this list you find Monday.com Alternatives for various platforms. All alternatives are generated by people like yourself. No AI, machine learning or randomness is used to list and rank the best alternatives for Monday.com.
List Last Updated:
09/02/2021 (3 months ago)