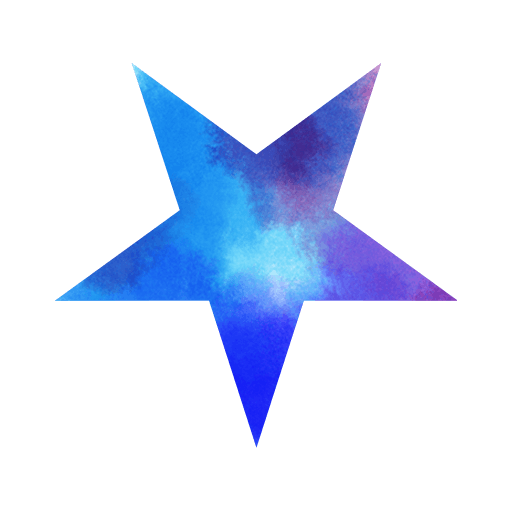 Nebula
Nebula is a premium streaming service that provides unique content from education-y content creators. At Nebula you can watch and support your favorite content creators with a non-advertisment model, without them having to rely on the algorithmic lottery to make a living.
Alternatives to Nebula
Do you know of more Nebula Alternatives?
Similar Alternatives
Nebula Alternatives
In this list you find Nebula Alternatives for various platforms. All alternatives are generated by people like yourself. No AI, machine learning or randomness is used to list and rank the best alternatives for Nebula.
List Last Updated:
25/11/2020 (6 months ago)