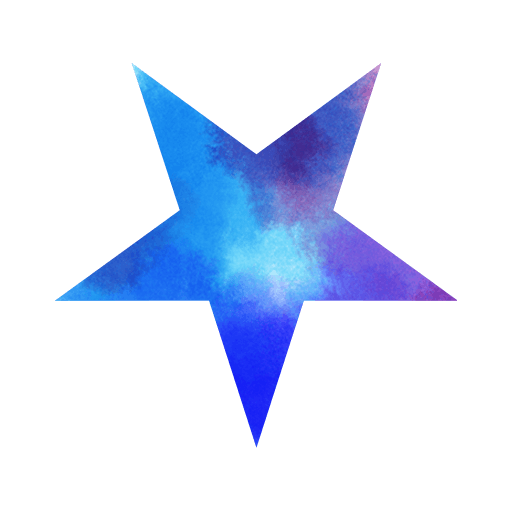 Nebula
Nebula is a premium streaming service that provides unique content from education-y content creators. At Nebula you can watch and support your favorite content creators with a non-advertisment model, without them having to rely on the algorithmic lottery to make a living.
Pros & Cons of Nebula
No pro or con has yet been added to this product
Add a Pro or Con
Only members can post Pros & Cons
Creating your profile only takes a matter of seconds, or login with an existing account.
Discover the pros and cons of Nebula and what other people have found to be an advantage or disadvantage when using the software. Currently no opinions have been posted. Have you used, or are using Nebula, if so, how was your experience?