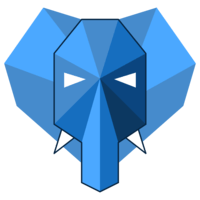 PostGraphile
PostGraphile (previously known as PostGraphQL) is a free an open-source software project that lets you spin up GraphQL APIs on top of an existing PostgreSQL database, instantly. PostGraphile automatically detects tables, columns, indexes, relationships, views, types, functions and comments in your database. Based on that information it generates a GraphQL server and API which is automatically updated when changes are made to the database or its data.
Pros & Cons of PostGraphile
Add a Pro or Con
Discover the pros and cons of PostGraphile and what other people have found to be an advantage or disadvantage when using the software. Currently no opinions have been posted. Have you used, or are using PostGraphile, if so, how was your experience?