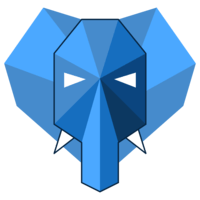 PostGraphile
PostGraphile (previously known as PostGraphQL) is a free an open-source software project that lets you spin up GraphQL APIs on top of an existing PostgreSQL database, instantly. PostGraphile automatically detects tables, columns, indexes, relationships, views, types, functions and comments in your database. Based on that information it generates a GraphQL server and API which is automatically updated when changes are made to the database or its data.
Alternatives to PostGraphile
Do you know of more PostGraphile Alternatives?
Similar Alternatives
PostGraphile Alternatives
In this list you find PostGraphile Alternatives for various platforms. All alternatives are generated by people like yourself. No AI, machine learning or randomness is used to list and rank the best alternatives for PostGraphile.
List Last Updated:
26/01/2021 (3 months ago)