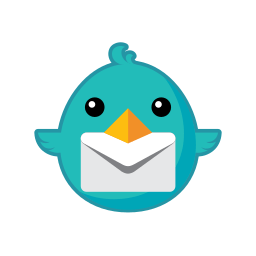 Taximail
Taximail is an email marketing platform used by over 5,000 companies across the globe. The services is suited for both big and small businesses that are looking to improve the connection with their audience and grow their email list. With Taximail you can design stunning email with our drag-and-drop email editor and conceive responsive layout that looks perfect on any devices or webmail clients. All email campaigns are spam tested and go through 5 popular anti-spam software to ensure top deliverability and performance. After you email campaign initiated you can obtain the valuable statistics immediately, from your desktop, tablet or mobile device. Taximail provides a free tier that allow new businesses to send up to 5,000 emails to a list of a maximum of 2,000 subscribers.
Alternatives to Taximail
Do you know of more Taximail Alternatives?
Similar Alternatives
Taximail Alternatives
In this list you find Taximail Alternatives for various platforms. All alternatives are generated by people like yourself. No AI, machine learning or randomness is used to list and rank the best alternatives for Taximail.
List Last Updated:
08/01/2021 (4 months ago)