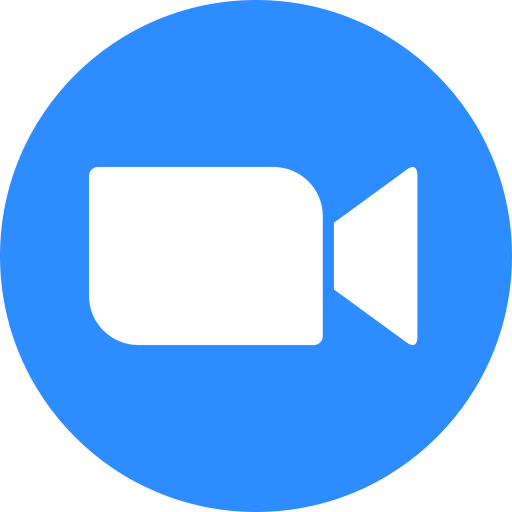 Zoom
Zoom is a commercial video and web conferencing software that can be used for webinars or team collaboration and communication. The software is developed by the Chinese and American company Zoom Video Communications, Inc. Zoom provides a cloud platform that is used and loved by many enterprises and fortune 500 companies, due to the easy-of-use and infrastructure-less nature of the platform.
Alternatives to Zoom
Do you know of more Zoom Alternatives?
Similar Alternatives
Zoom Alternatives
In this list you find Zoom Alternatives for various platforms. All alternatives are generated by people like yourself. No AI, machine learning or randomness is used to list and rank the best alternatives for Zoom.
List Last Updated:
09/02/2021 (3 months ago)