What's your favourite fitness tracking application for iOS
Recommendations: 2 |
Last Updated: Sept. 19, 2022 (6 days, 15 hours)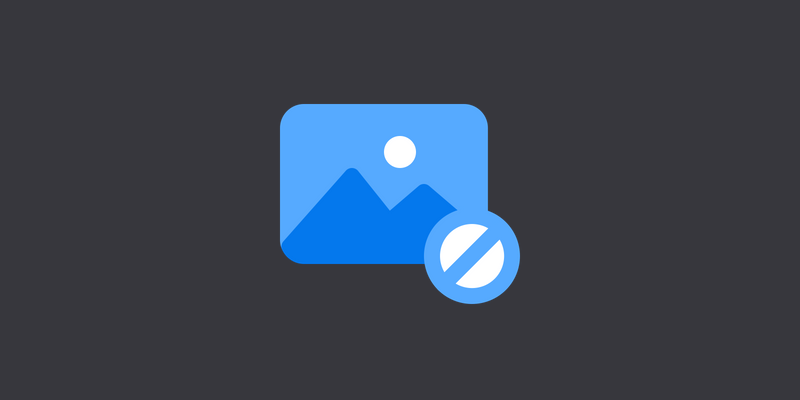 Strava is a fitness tracking and competition application that is built for passionate athletes. The application uses GPS to track individual users activity and provides score boards and competitions for users to enter. Strava is perfect for runners, cycklist and athletes on the move that want to connect, compete and measure them selves with others.
👍 Most people think this is a good recommendation.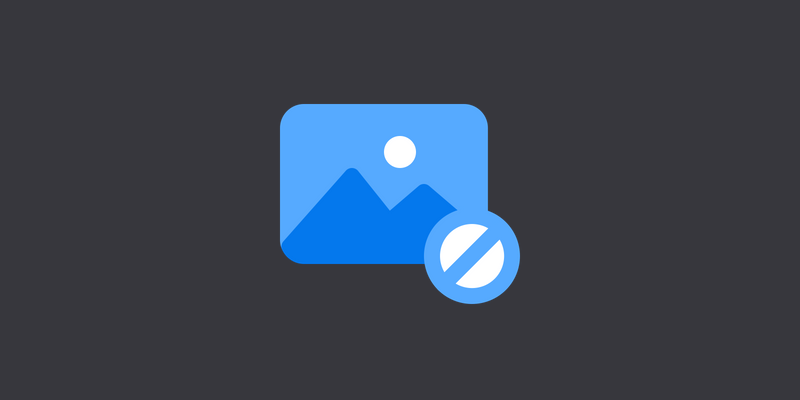 A GPS fitness-tracking app for Android and iOS that helps active people to set and reach their goals, while motivating them to keep on going. With RunKeeper you get a clear view of your training in real time, as the application tracks your activity when you run, walk, hike or bike.